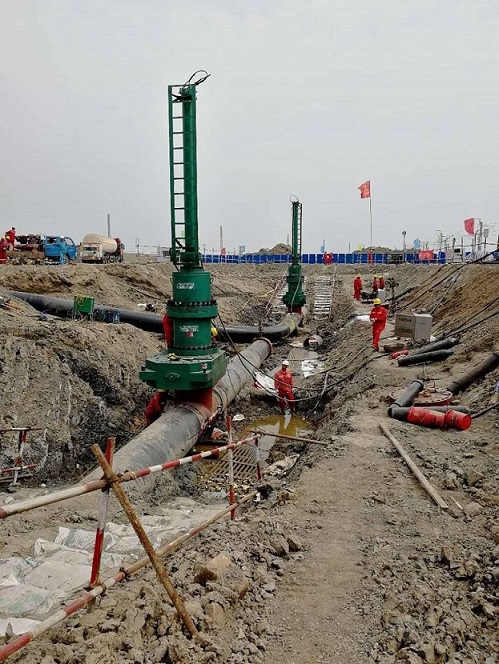 Anqing Great Wall Pipeline Co.,Ltd is the professional chinese manufacturer of equipment and pipe fittings for hot tapping, plugging, leaking pipe repair and pipe joint.
The range of our products including Hot Tapping Machine, Plugging Machine, Sandwich Valve, Stopple Fitting, Plugging Head, Split Sleeve, Stainless Steel Repair Clamps, Stainless Steel Coupling, Ductile Iron Coupling and Flange Adaptor, and etc.
Our products are widely applied in the water, oil, gas, heat, petrochemical industries and etc .
And our products are exported to the countries including USA, UK, Australia, South Africa, Indonesia, Tailand, Chile, Peru, Trinidad and Tobago and etc .
View More