1. Desription: Sealing Element is used for oil or gas lines sealing under pressure during plugging operation .
Sealing Element is fixed in the plugging head for plugging operation as below figure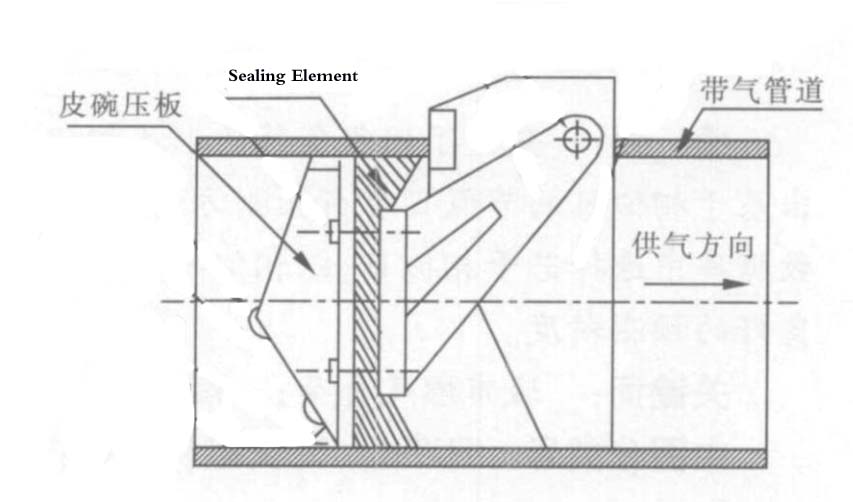 2. The material of sealing element is designed based on the line pressure, flow temperature and etc.
The oridinary material of sealing element including NBR, EPDM, VITON and etc
3. The pressure rating of sealing element is usually designed based on 6.4 Mpa or 10.0 Mpa .
But also we can produce sealing element as per your specific demand of pressure rating .
4. The advantages of sealing element including high pressure resistance, oil resistance, alkaline resistance .
Contact Us
Name: Charlie Yan
Tel: +86-13339260546
Mobile: 13339260546
E-mail: info@gwpipeline.com
QQ: 2568904031
WeChat: 13339260546
Whatsapp: 13339260546
Add: Unit 3, Building 4, Wanjiang Chunxiao, Wanjiang Road, Anqing, Anhui, China